Insights into the Cincinnati Real Estate Market.
A great article below from Keeping Current Matters covering the state of the housing market in America. The national outlook is important but real estate is "local". And buyers and sellers in greater Cincinnati are making deals:
Keeping Current Matters continues to track national economic and real estate indicators. The arrows are pointing to a recovery in the housing market soon rather than later.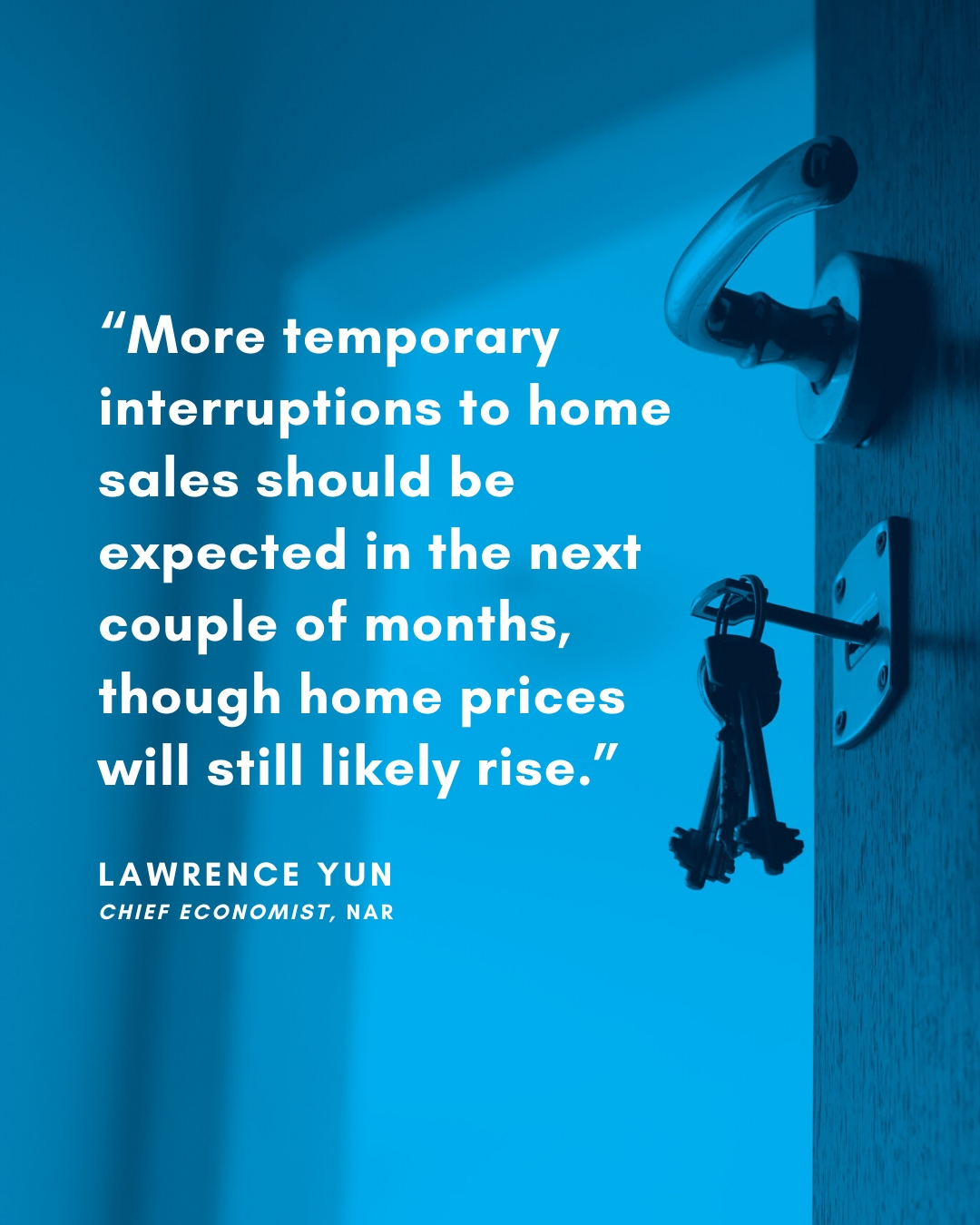 Some Highlights
According to Lawrence Yun, Chief Economist at NAR, home prices are forecasted to rise.
Results from the Existing Home Sales Report note that home sales declined in March due to the coronavirus, but prices are still strong.
Let's connect so you can better understand your home's value today.