Home sellers, in greater Cincinnati, continue to navigate the twists and turns of the local real estate market.
If the information below is not detailed enough or if you are considering buying or selling your house or condo- call for detailed market analysis. Or Subscribe.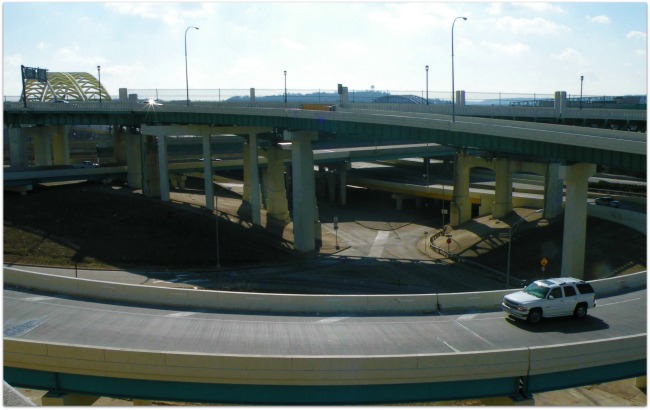 Is the real estate market going up or just circling?  The best way to follow housing prices is to keep track of median list prices in a few zip codes each week and determine whether buyers are driving list prices down or if we are getting more balance in the number of properties for sale versus the number of real buyers.
Compared to last week, the median list prices fell in several zip codes:

Distressed properties -those owned by lenders, government or require lender approval- comprise 15% of the single family homes and 9% of condos listed for sale.  The number of properties for sale continues to decline with 10070 single family homes and 1588 condos currently listed in the Multiple Listing Service of Greater Cincinnati.  The drop in inventory continues to demotivate potential buyers buyers from plunging into the real estate market.
Missing your zip code, neighborhood? Detailed report available -click here.
Cincinnati Homes for Sale-Cincinnati Real Estate » Greater Cincinnati Real Estate Market Update said at September 26th, 2012 at 8:03 am

[...] street.  The same is true when looking at houses for sale in Cincinnati, Ohio.  Last week's report showed a real estate market in flux and the continued lack of new housing inventory -10090 single [...]