Is there a pattern to the current real estate market in greater Cincinnati?
If the information below is not detailed enough or if you are considering buying or selling your house- call for detailed market analysis. Or make it easy and just Subscribe.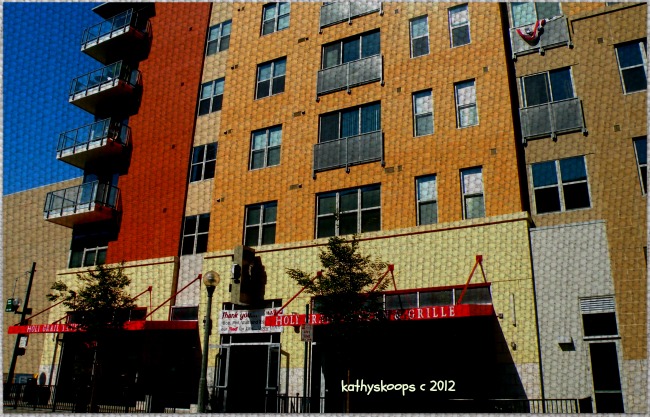 Real estate listings in greater Cincinnati seem to be in a holding pattern.  The amount of homes and condos for sale remains about the same as last week.   10078 single family homes and 1610 condos are currently listed for sale in the Multiple Listing Service of Greater Cincinnati.  The key zip codes that I track on a weekly basis reflect some sunny spots for home prices in 45011 and 45040 and lower list prices for condos in 45069, 45208 and 45233.  The lack of "fresh inventory" continues to stall potential buyers from actually writing purchase contracts.  351 properties appear as "pending" since the beginning of September and approximately 11% of those sold within 2 weeks of going on the market.  A very short time in today's real estate market- but a great indicator that buyers are hungry and are just waiting for the right home or condo to appear.
How are you priced compared to the properties in your area?

Missing your zip code, neighborhood?  Detailed report available -click here.
Cincinnati Homes for Sale-Cincinnati Real Estate » What's Happening in the Greater Cincinnati Real Estate Market said at September 19th, 2012 at 3:00 pm

[...] to last week, the median list prices fell in several zip [...]