In the age of  instantaneous information and we're always interested in luxury real estate sales in greater Cincinnati!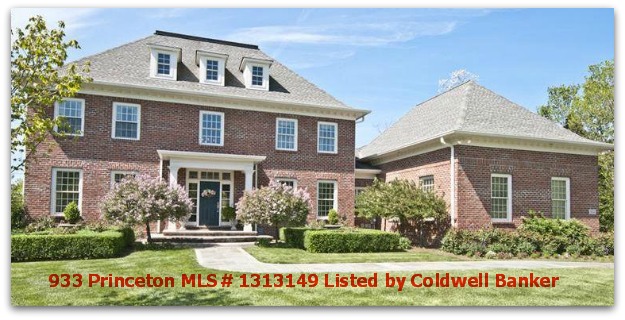 Even if you aren't  buying or selling today and no matter where you live- the highest price listings always draw attention and speculation. According to the Cincy MLS 138 homes listed at $1,000,00 and up.  The most expensive is the Kroger Estate priced at $6,900,000!
A snapshot of the 5 highest priced sales that closed during August: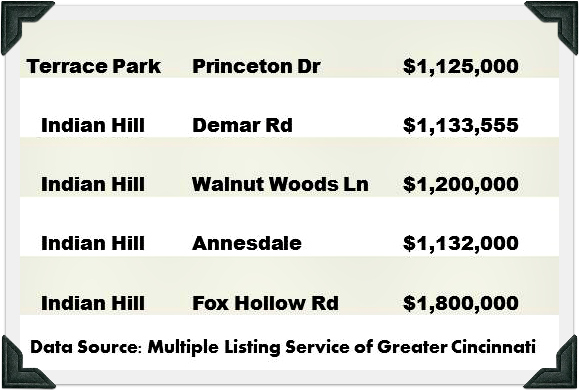 Instantaneous real estate information available for greater Cincinnati area- Subscribe.