If the information below is not detailed enough or if you are considering buying or selling your house- call for detailed market analysis. Or make it easy and just Subscribe.
Homes and condos in greater Cincinnati continue to sell!
Ready to start shopping for new home call me! (513-300-4090)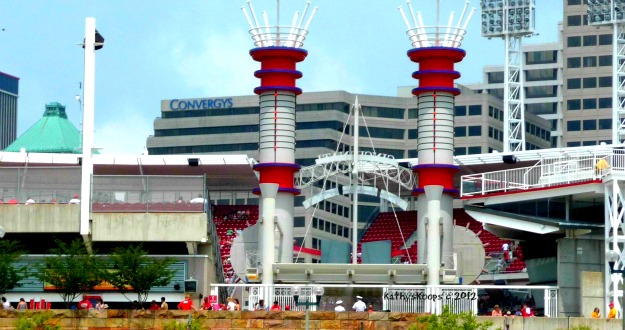 Last week the lack of new, fresh properties for sale had a major impact on moving buyers away from just internet shopping and into actual "house hunting mode".  This week the story is the same, although the number of appointments set to see listings slowed a nice upward spike…..so maybe buyers are following the lead of the Cincinnati Reds and have decided to come out swinging as the summer comes to a end.
The number of condo for sale in the Multiple Listing Service of Greater Cincinnati hasn't changed from 1643 and there are 8 more homes listed with inventory now at 10,182.

The median list prices for homes in 45011, 45069 declined while 45040, 45208 and 45233 increased since last week.  Condo pricing in 45069 and 45233 also increased.  Sellers should be aware that hawkish buyers are keeping track of all the prices in the areas of interest and know whether a property is overpriced or not.
Subscribe, email or call for more detailed information about the local real estate market in greater Cincinnati.

Cincinnati Homes for Sale-Cincinnati Real Estate » September Real Estate Update for Greater Cincinnati said at September 5th, 2012 at 11:08 am

[...] week's report covering greater Cincinnati home and condo sales showed a continuation of steady prices and [...]