If the information below is not detailed enough or if you are considering buying or selling your house- call for detailed market analysis. Or make it easy and just Subscribe.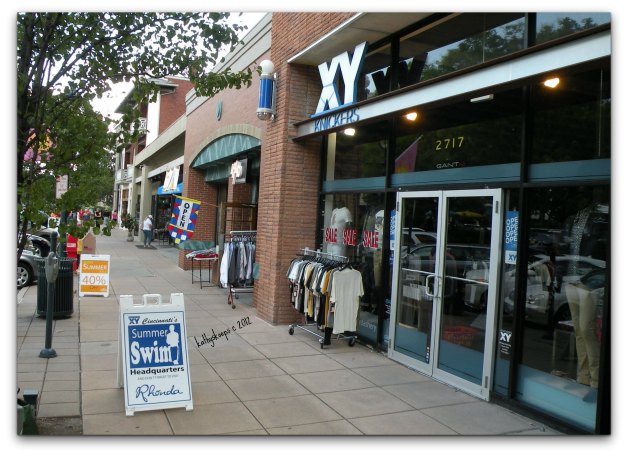 The headline in yesterday's Cincinnati Enquirer "Suddenly, a Housing Shortage?" which is somewhat ironic since I've been covering the shortage for some time now.
It seems that everybody is looking for a deal- whether it's merchandise in Hyde Park Square or a home in West Chester- a deal is a deal.  And real estate buyers in greater Cincinnati are looking for a deal, so if your property is overpriced, there's a good chance that nobody is making any offers.  One way to stay on top of pricing to track what's happening around the area and then call your agent to find out specifics about your neighborhood or complex.  The big picture, according to the Multiple Listing Service of Greater Cincinnati is 1643 condos and 10174 single family homes available for sale.  Median list prices in 6 area zip codes reflect the ups and downs driven by buyer demand.


Motivated sellers need to get off the fence and either get your property on the market now-or drop the price and start attracting the new crop of buyers.  Yesterday's announcement touting new "short sale guidelines" from Freddie Mac and Fannie Mae may help some underwater sellers which may increase the number of homes and condos for sale.  Stay tuned….like many "help" programs for underwater sellers-we'll have to see if it helps or hinders the short sale process.
Subscribe, email or call for more detailed information about the local market.

Cincinnati Homes for Sale-Cincinnati Real Estate » The Latest Real Estate Report for Greater Cincinnati said at August 29th, 2012 at 3:00 pm

[...] Last week the lack of new, fresh properties for sale had a major impact on moving buyers away from just internet shopping and into actual "house hunting mode".  This week the story is the same, although the number of appointments set to see listings slowed a nice upward spike…..so maybe buyers are following the lead of the Cincinnati Reds and have decided to come out swinging as the summer comes to a end. [...]