If the information below is not detailed enough or if you are considering buying or selling your house- call for detailed market analysis. Or make it easy and just Subscribe.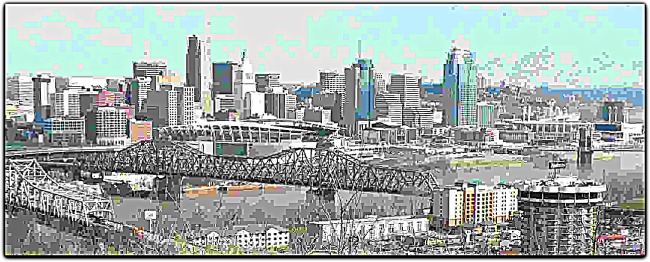 Two weeks ago the report on home and condo sales showed a continuation of steady prices and shrinking inventory- and the current report is a repeat performance.

Funny as it sounds, the shrinking inventory of homes for sale continues to discourage potential buyers from getting out and looking at properties.  In the past 2 week single family homes dropped a few hundred to 10,277 active listings and the number of condo listings also decreased to 1649.  The good weather and low interest rates should be motivating buyers into the Cincinnati housing market but uncertain economic conditions and a shift in renting versus buying continues to impact real estate.  Also expect a slight decrease in activity from not until Labor Day as parents in many local school districts are busy getting kids ready for school openings.
Stay tuned for weekly updates or call/email if you need detailed information about your property.
Cincinnati Homes for Sale-Cincinnati Real Estate » The Real Estate Report for Greater Cincinnati said at August 23rd, 2012 at 8:39 am

[...] Enquirer "Suddenly, a Housing Shortage?" which is somewhat ironic since I've been covering the shortage for some time [...]