It's a virtual world.
And if you don't believe me-check out the Facebook Page for the Groundhog family currently residing in downtown Cincinnati under a bridge.  We spend hours and hours online buying stuff from virtual stores.  Often we work in virtual offices …although sometimes (see below) we have to drag the virtual  stuff into the "real office".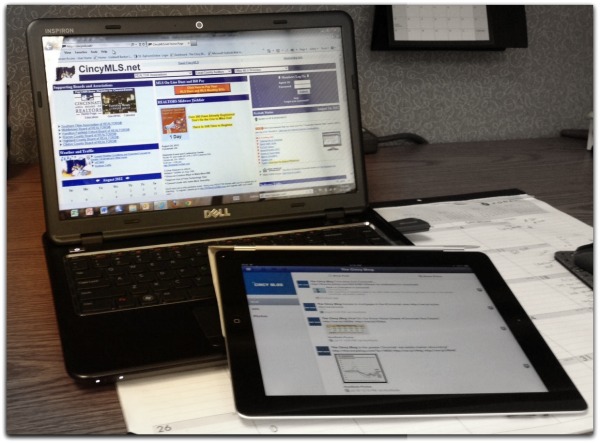 Potential buyers for real estate in greater Cincinnati usually start looking at homes online months before they ever contact a real estate agent.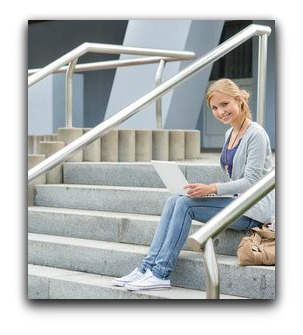 And in real estate photos of the property have become "eye candy" luring potential buyers to spend more time looking at the property. Today some agents are paying extra for professionals to photograph properties and on Friday a helicopter will be hovering over the West Chester area taking aerial property photos.
Who knows what the real estate next trend might be?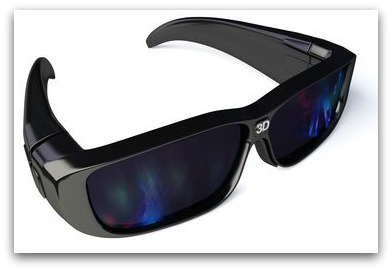 Personally I love the easy access to information and merchandise that the virtual world offers – but personally I wouldn't buy a camera without actually holding it and looking through the view finder, or a car without a 24 test drive period to makes sure about the comfort and visibility meet my requirements.  But in today's virtual mecca, many potential buyers rule out properties on the basis of photographs alone.  However like many products today-pictures can be deceiving and it would be beneficial for house hunters to look away from the screen and move from the virtual world into the real world.  That means getting into your car and either meeting an agent for buyer counseling and house hunting or looking at properties during open houses.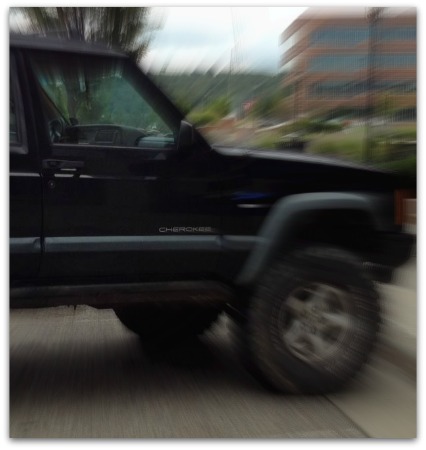 I understand why buyers preview properties online but sometimes the virtual home with it's fabulous photos doesn't provide the entire picture. Buyers cannot smell the mold,  see the 40 degree downhill drop off the rear of the home or "see" the dog living next door.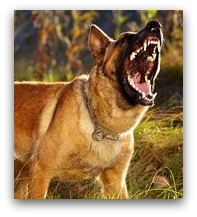 Potential buyers may be missing out on the perfect home because the photos of the "virtual home" doesn't grab their attention.  I encourage all buyers to look at a few properties that may not look great online but "in person" sometimes become the property they end up loving.  Consumers will continue to spend tons of time searching for homes online. and eventually, somebody will come up with better and easier ways to capture and display the look and feel of homes and condos.  Who knows, maybe one day even I'd be comfortable buying a home online…without leaving the comfort of my chair.  But until I can figure out where the virtual bathroom is located in my virtual office, I'll continue to walk through and sell real properties.
What do you think?