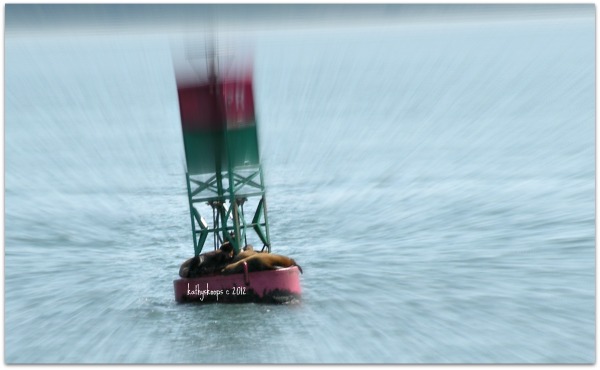 Sometimes Realtors can learn from the most unlikely creatures…everybody needs some down time!
After spending a delightful week in our 49th state, Alaska, it's time to get back to work in the greater Cincinnati real estate market.
Stay tuned for tomorrow's market report or simplify your life and Subscribe now.