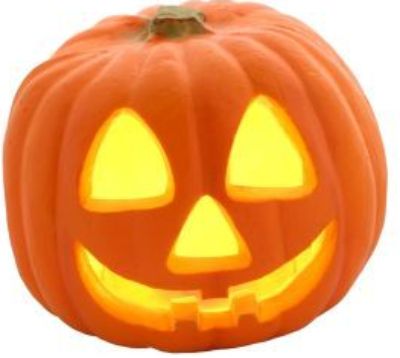 Enjoy trick or treating! To find "Trick or Treat" times for your greater Cincinnati community click here  
What does the Skywalk in downtown Cincinnati?  The Uncle Al Show? Harvest Gold Kitchen Appliances? Freeway Speed Limit of 55mph?  And "Shag Rugs" have in common? Maybe you have fond memories of the "good old days" in Cincinnati or maybe you're too young to even remember...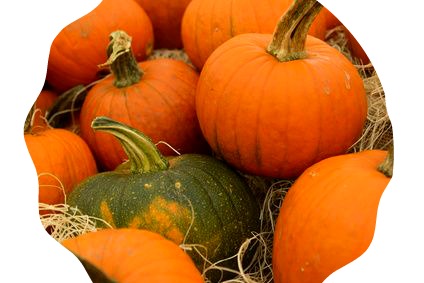 The predicted weather for the upcoming weekend is beautiful and now is the time to visit one of the greater Cincinnati pumpkin patches. The places listed below certainly doesn't cover every place with pumpkins (let me know if you want...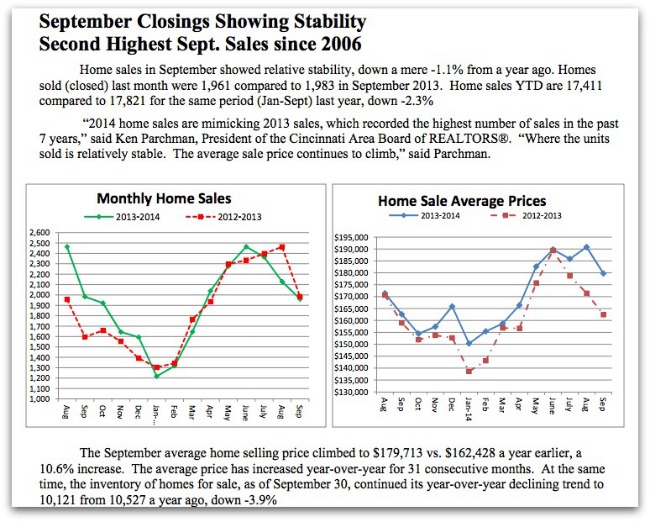 Local home sales continue to improve-slowly- and it helps to reinforce the message when the Cincinnati Area Board of Realtors posts the official numbers for all to see.  September ended with slightly higher sales volumes and average sale price for homes-...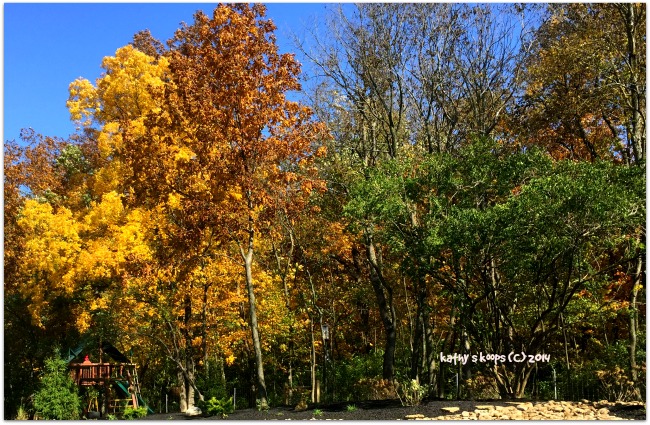 Zipping around Cincinnati real estate and enjoying the colors of autumn at the same time. Start shopping for your next home now need help -click here to to Call: 513-300-4090, or by email. Open houses are busy, showings are up and mortgage...